Get ready for seamless Aadhar-linked air travel from 2018
2017 is just about to end and domestic flyers who planning out of Kolkata, Vijayawada, and Ahmadabad will be whizzing through airports only if they link their Aadhaar number with their air tickets while booking their flights.
Airports Authority of India(AAI) is planning on implementing government's ambitious "digi yatra" programme under a pilot project next year in these three airports and will eventually roll out this Aadhaar-based travel experience on other airports.
Under this Aadhaar-based system, Air flyers will use their stored

biometrics on their Aadhaar card to prove their identity and enter the terminals Plus

; their Aadhaar-linked database will automatically display what flight they are taking and similarly the linked airport databases will verify their information. This process will eliminate the need for showing paper ID cards, boarding cards and

paper tickets on the airports.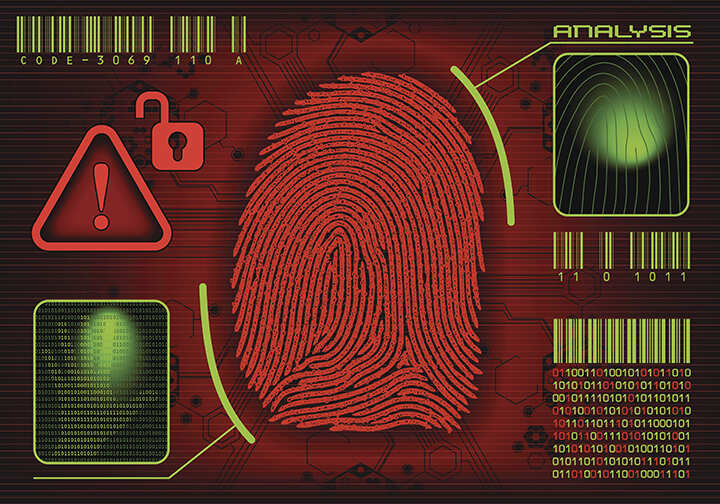 Image Source: Instagram